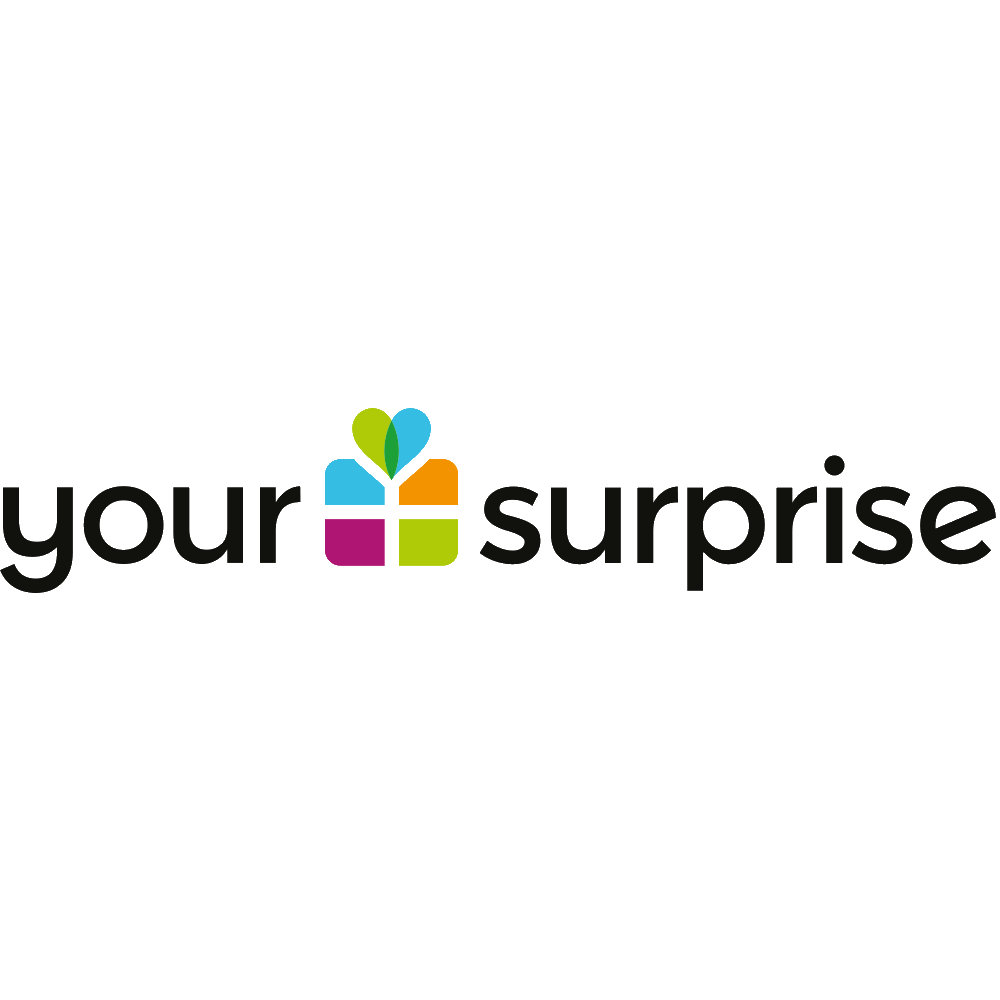 CODE
Enjoy your 2nd teaglass with 30% Discount with code Tfortwo
Ends 30-September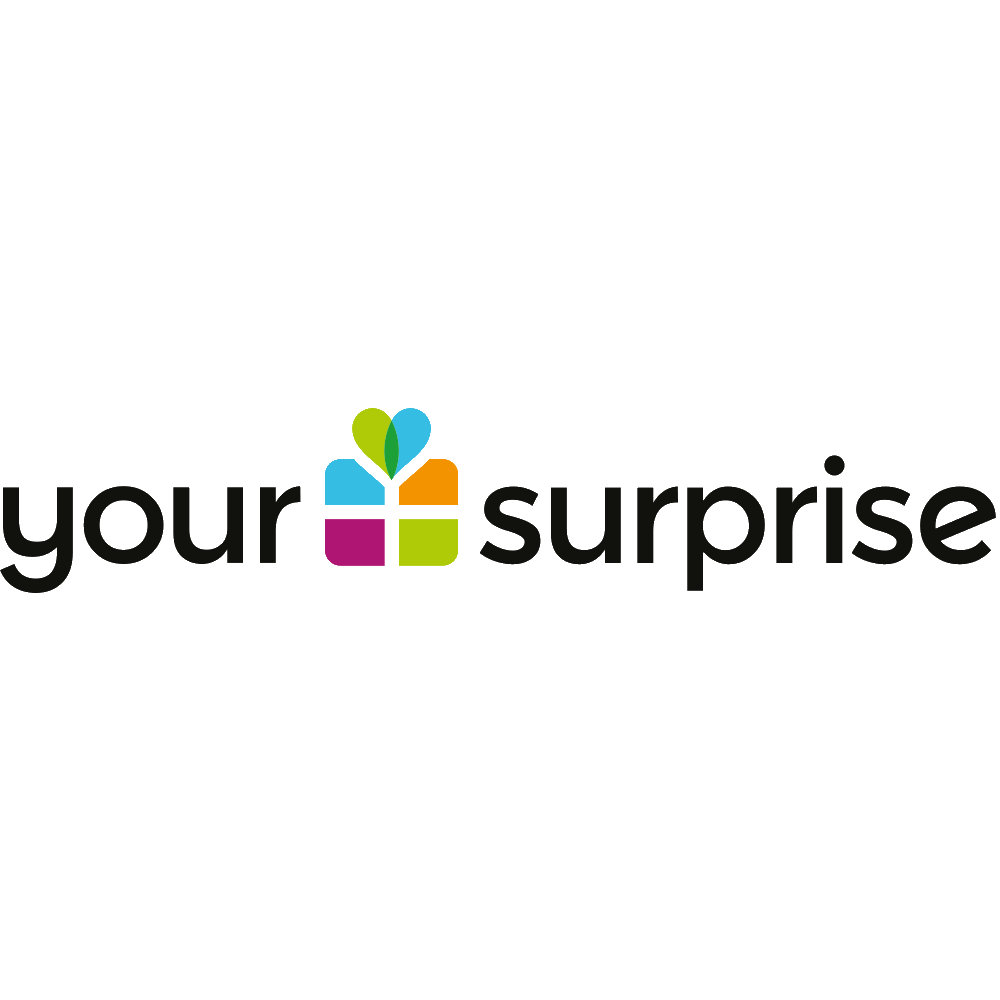 CODE
£5 Discount on Puzzle 1000 pieces with code SolveMe5
Ends 04-October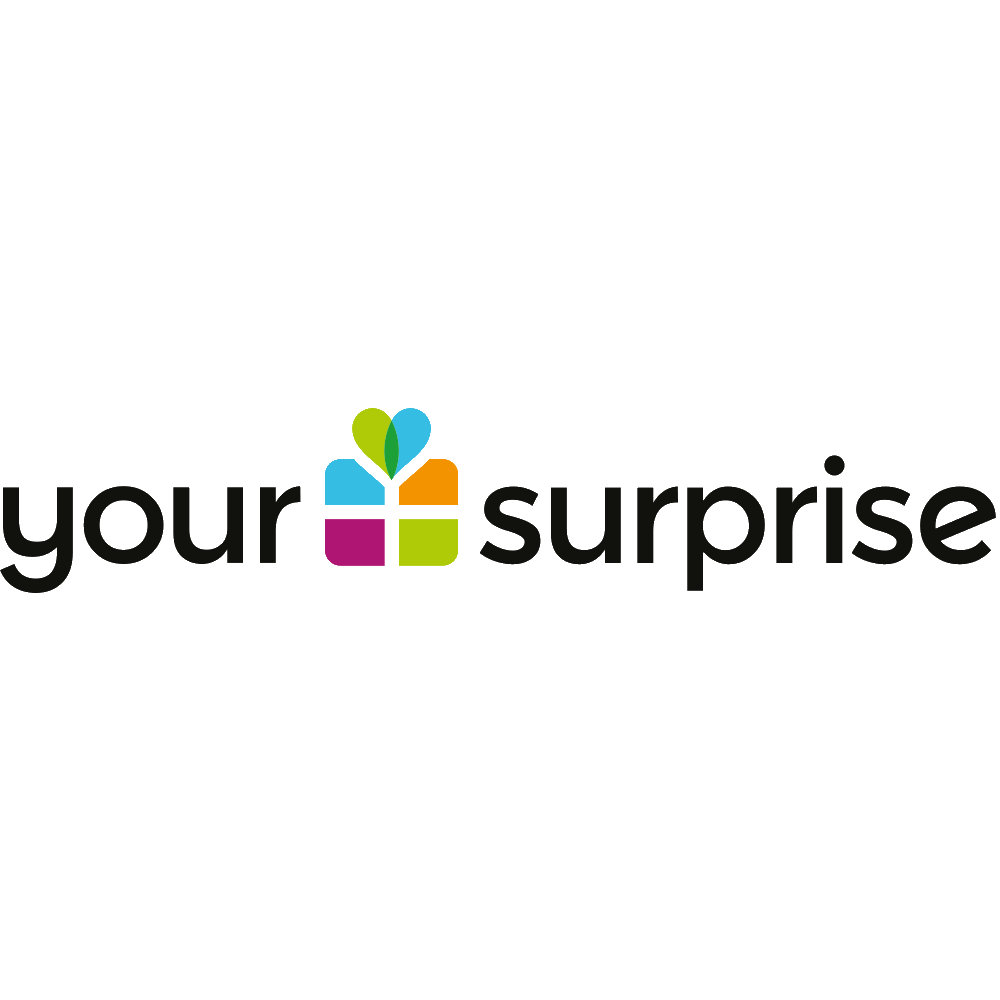 CODE
Enjoy your 2nd Keychain with 30% Discount with code doublekeychains
Ends 30-September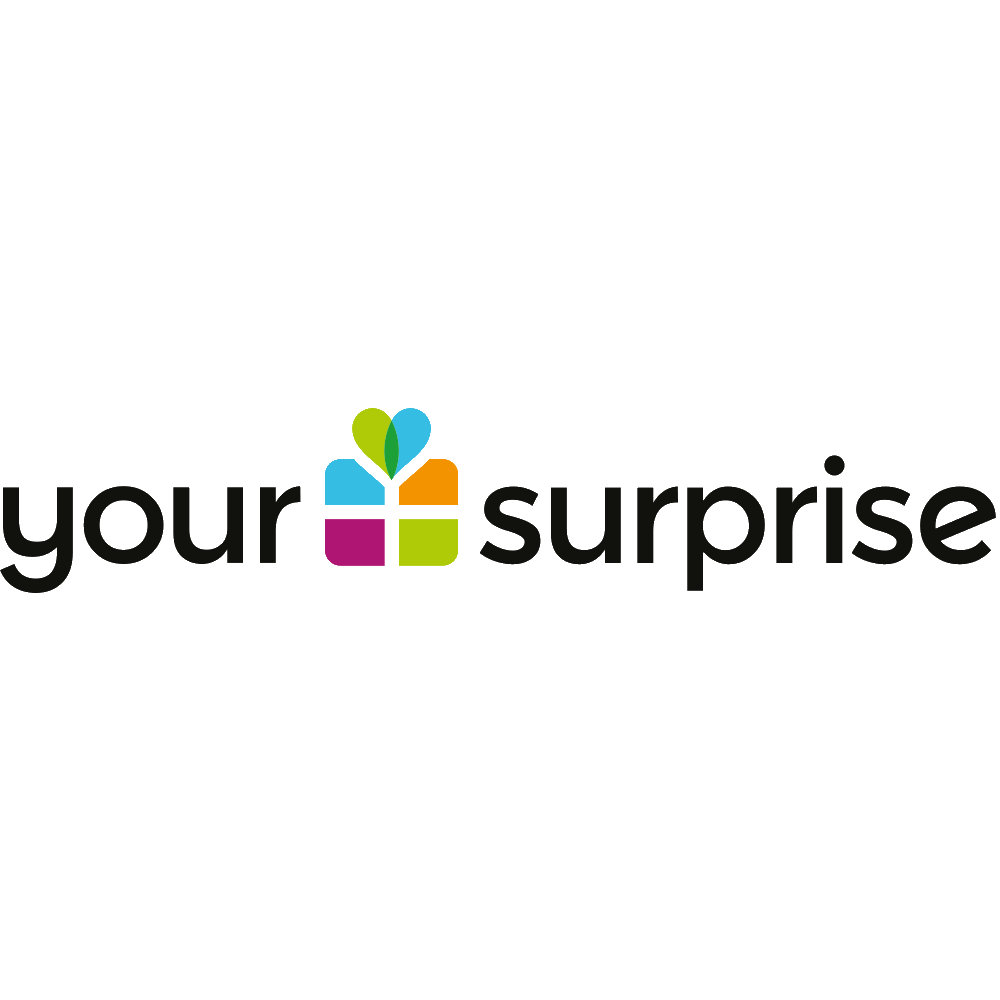 CODE
25% discount on 4 champaign glasses with code Champaign44
Ends 30-September
Our Best Your Surprise Discount Codes
| Voucher Codes - 22 September 2020 | Expires | Code |
| --- | --- | --- |
| Enjoy your 2nd teaglass with 30% Discount with code Tfortwo | 30 September 2020 | *** |
| £5 Discount on Puzzle 1000 pieces with code SolveMe5 | 04 October 2020 | *** |
| Enjoy your 2nd Keychain with 30% Discount with code doublekeychains | 30 September 2020 | *** |
| 25% discount on 4 champaign glasses with code Champaign44 | 30 September 2020 | *** |
Still looking?
Here are some offers you might like
Your Surprise Discount Codes You Just Missed
£5 Discount on Large cutting board with code HereForTheSnacks
Expired on 20-Sep-2020
£5 discount on Giant Teddy Bears with code GiantHug5
Expired on 23-Aug-2020
Enjoy your 2nd Mug at 30% Discount with code 2x
Expired on 31-Aug-2020
Enjoy your 2nd wine glass with 30% Discount with code WineandDine
Expired on 31-Aug-2020
Enjoy your 2nd Beerglass with 30% Discount with code pintsfor2
Expired on 31-Aug-2020
About Your Surprise Discount Voucher Codes
What started with personalised songs in an attic room has grown into the largest online gift shop for personalised gifts. With an assortment of over 1500 gifts, customers can always find a great surprise for any occasion. Personalised books, engraved glasses, kitchen gifts, baby- and children's gifts.. just a few examples of the YourSurprise gift assortment. Our gifts are very easy to personalise with a photo and personal text.
In just a few clicks, the customer can design a unique gift for a birthday, anniversary, special holiday such as Valentine's Day, Mother's Day, Father's Day or Christmas, or as a thank you. Made with love, always!
When you advertise for YourSurprise, you are in (in)direct contact with a team of professionals, who can assist with thinking of cool promotions, ensure quick order checks and reward you for extra activity on your website.
Why promote YourSurprise
● Current promotions and banners
● Key into all of the important themes surrounding the affiliate landscape
● CPS up to 13%
● Weekly (order) check
● Order before 16:00 (CET), shipped today!
● Each gift is handmade with personal photo and/or text
● High conversion percentages, including from mobile!
Last Updated
Today
Official Website